PayPal
Digital acquisition campaign
Concept
Art Direction
Design
Website
Campaign
Social ads
Digital ads
Transformed the way young people perceived PayPal, by showing them how PayPal can support their lifestyles, no matter who they are.
By focusing on the different online activities of young people who grew up in a digital age and how PayPal can facilitate them 'being themselves'.
What ever your passion: fashion, streaming, experiences, travel, donations or shopping.
Be you with PayPal.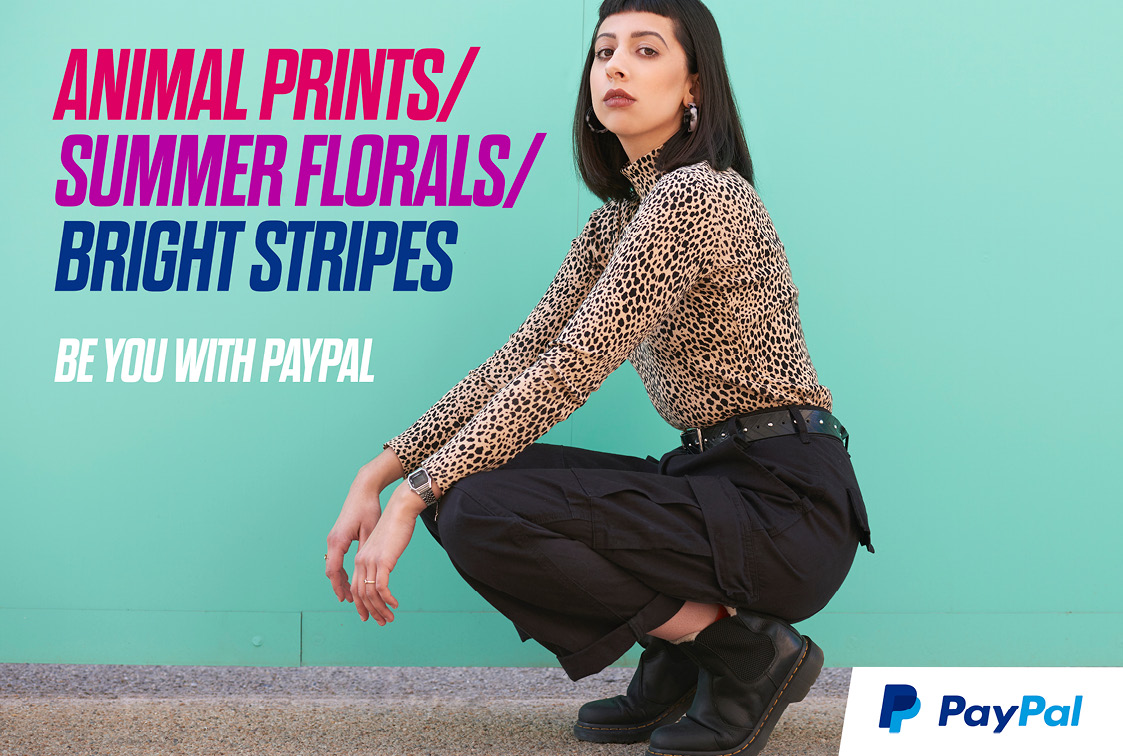 Social stories and post ads